Why Consider Savant Smart Home Automation for Your Property?
Renovating Your House? Now's the Perfect Time to Add Home Automation.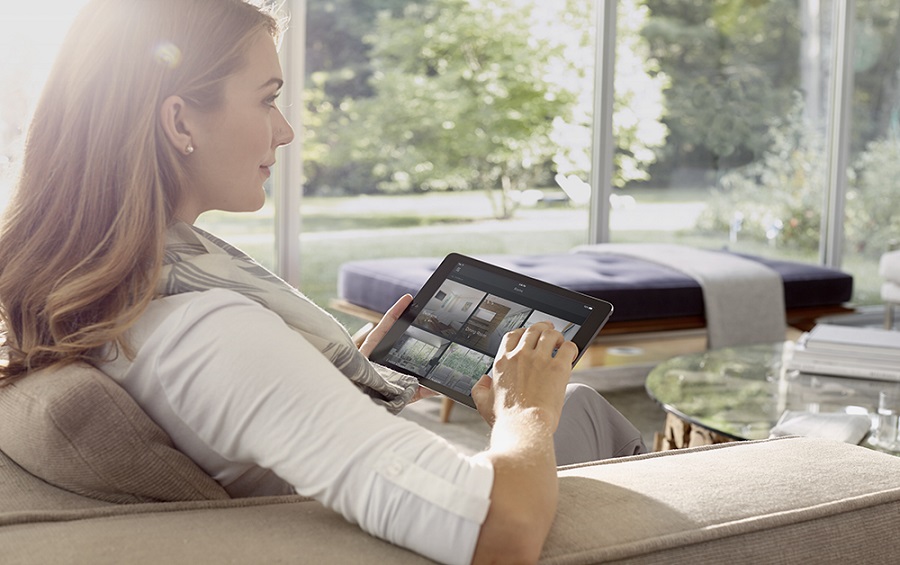 When people think about spring updates for their Southern California homes, they usually refer to some beautification project – like landscaping, renovating a kitchen or adding a pool or patio. However, we at Personal Technology would love to show you another way you can enhance your home with tools that not only show off your home's beauty but also its intelligence.
As a leading installer of Savant smart home automation solutions in La Cañada Flintridge and throughout Southern California, we want to make sure you are aware of the possibilities if you decide to make your home "smart."
In this blog, we dive into the best features of Savant smart homes and why now is the perfect time to build the home automation system of your dreams.
SEE ALSO: A Comprehensive Introduction to Multi-Room Video
Why Savant?
Personal Technology is an experienced Savant partner dedicated to bringing you optimal results and sustainable results with their wide range of products. We recommend Savant as the leading choice for smart home automation systems because its platforms not only manage your whole home with minimal effort but also look good while doing so. You can control lighting, A/V equipment, HVAC, shades, security systems, outdoor systems and more with ease and elegance.
Control You Can Design
As we mentioned above, you can handle all of your home technologies from one platform with Savant. The system manages more than you'd first imagine, including indoor amenities such as complex home theaters and listening rooms and outdoor spaces like your pool lighting, outdoor spa and even landscape audio systems.
Own a particularly large home? Savant puts all the control onto one platform that reaches every fixture and element. Further, Savant allows ample customizations and provides flexibility for upgrades and further integrations.
How Do You Want to Manage Your Savant System?
Savant can make everyday life feel more like a luxury. No matter which form of control you prefer, you can streamline your favorite technology from any integrated tool, anywhere.
If you use the Android and Apple-compatible Savant Pro app, you'll notice that Savant looks and feels like a premium solution, with robust customizations and a superior user interface. Sleek, elegant design and experience mirror Savant's dedication to inventing some of the most sophisticated smart home automation tools available today.
Savant's Touch gives you a high-resolution touch screen in your choice of a 5" or 8" model that can be wall-mounted in your most frequented areas of your house. If you want a virtual assistant for your home office or kitchen counter, Savant also offers a tabletop version of the Touch.
What about a good, old-fashioned remote? The Savant Pro remote functions feel as comfortable as remotes you've used for years, yet sleeker, lighter and more modern than most of the remotes we've seen today. We also love its built-in voice control and touchscreen capabilities.
If you want to place a few keypads around your home for a quick adjustment to lighting, audio and more, Savant's Metro Keypad comes in several different button-placement and color varieties.
Savant offers intuitive voice-control integrations from both Google and Alexa, allowing you even more expansive, AI-powered control. Tell your home, "Goodnight," and soothing music will play as the lights dim, preparing you for restful sleep.
Experience Savant for Yourself!
Trying Savant for the first time? We can't wait to provide a no-hassle consultation to explore opportunities within your home in the La Cañada Flintridge area.
Call Personal Technology at 323-250-3430 or contact us here to start the conversation. We look forward to speaking with you!