3 of the Latest and Greatest Savant Innovations
See What Savant Has Brought Users in Lighting, Energy Management and Third-Party Integrations!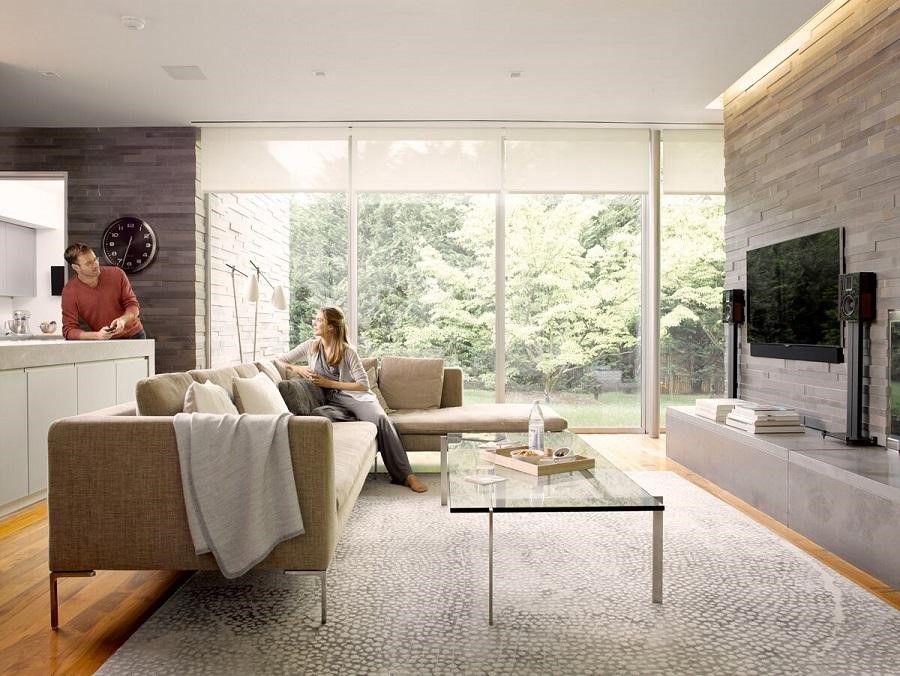 If you already have a Savant home control system, you know firsthand how intuitive and modern every control looks and feels. Because of Savant's relentless dedication to innovation and top-quality products, we're always eager to hear what's next for them.
In the past few months, we've seen several developments that we just have to share with existing South Pasadena, CA, Savant home automation users and prospective users alike. Keep reading to see what's new with them, and how these offerings can enhance your lifestyle.
SEE ALSO: Why Consider Savant Smart Home Automation for Your Property?
Savant Tunable Lighting
Savant recently announced a partnership with USAI, bringing two premium brands together to make one superb experience in high-end lighting fixtures and control. This collaboration gives users the best of both worlds, as they can enjoy the streamlined control of Savant and the unparalleled color technology built into USAI.
Manage circadian lighting rhythms, fine-tune colors based on a room's mood and more -- all from a familiar Savant system that you can manage from a handheld remote, touchscreens or voice control.
Integration with Apple Voice Control
Just this past May, Savant announced that their Pro Remote is now compatible with Siri and Apple's HomeKit automation hubs. The Pro Remote also boasts IP-based integration with Apple TV, giving you simple and straightforward command over your media and other devices. You get push-to-talk voice control using Siri to play, pause, access streaming services, reach the Apple home screen and Now Playing interfaces, and much more.
You can use Siri to find an album, a movie, a playlist, or a specific song to play. More broadly, Apple HomeKit works with hundreds of other smart home devices, and the Savant Pro Remote allows you to control many of these same systems using your voice through Siri.
Energy Management Solutions
Through a strategic partnership with sister-company Racepoint Energy, Savant developed energy modules engineered to deliver both control and energy management functionality of lighting loads. Racepoint uses microgrid technology to reengineer how households consume energy. It's important to note that this isn't just for lighting functions, however; this new microgrid system also manages other components throughout the home, including HVAC, pools and spas.
When integrated with Savant, Racepoint's trackers let Savant Pro users know how much energy they've consumed throughout the day so they can make real-time tweaks that help them conserve. For example, maybe you have the A/C blasting when no one's at home to use it: You can adjust your HVAC from anywhere and continue your day feeling more energy-conscious and responsible.
Call Us Today!
As Savant dealers, Personal Technology always keeps up with what's new and notable from our choice smart home automation partner. We want you to continue receiving the very best for your smart home, so we will always let you know what's around the corner.
Interested in the updates we've shared with you today or another smart home application we haven't mentioned? Call Personal Technology at 323-250-3430 or contact us here to start the conversation. We look forward to speaking with you!